The Friends of the Villa Seligmann e.V.
Building bridges at a unique place of encounter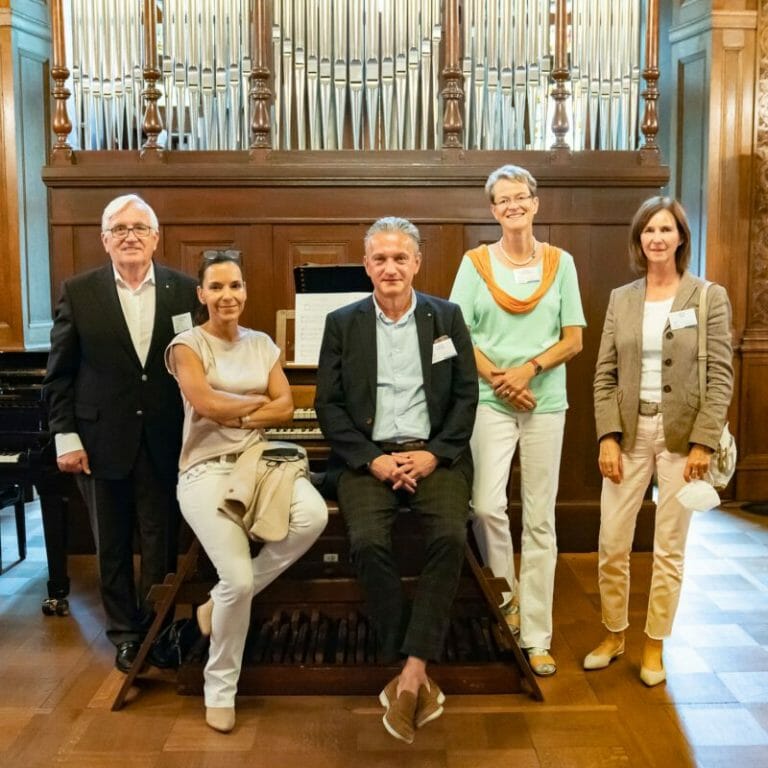 Board of Directors
Dr. Wolf-Rüdiger Reinicke, Chairman
Christof Barklage, Deputy Chairman, Treasurer
Renske Groen, deputy Chairwoman, Secretary
Monika Döring-Brucks, deputy Chairwoman
Ilana Finkelstein, Vice Chairwoman
Among the supporters of the Villa Seligmann are in a special way the members of the support association "Friends of the Villa Seligmann e.V.". The 'Friends' feel very closely connected to the supporting "idea" of this house. For them, Villa Seligmann is a unique jewel in Hannover's cultural landscape. It offers top-class concert events and conveys the beauty and richness of the great treasure of German-Jewish culture in an incomparable way.
The "Friends" help with words and deeds during concerts in the Villa and large events outside. With their contributions and donations, the members of our association regularly enable special, extraordinary events for the Villa Seligmann, which would not be possible within the normal budget. From time to time, there are special concerts and events directed at a small audience, to which the members of the "Friends of the Villa Seligmann" are invited.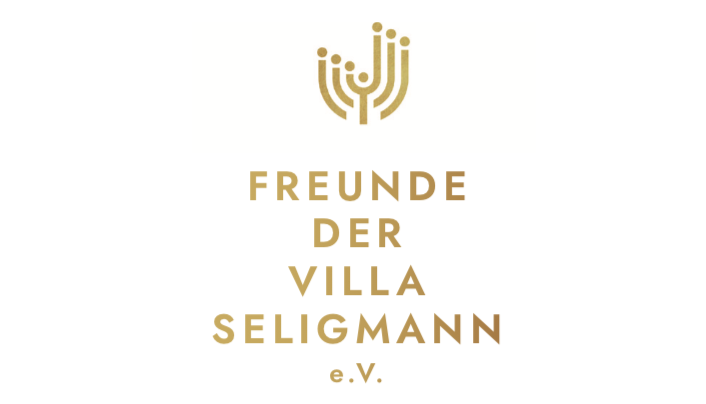 Dear members and friends of the Villa Seligmann,
For more than 10 years, the Villa Seligmann has been a place of Jewish culture with constantly expanding artistic activities and diverse events. Your membership fees and donations will allow us to sponsor equipment as well as targeted special events in the house and garden, and provide exclusive events and other benefits to you as members.
We have already gained many members as friends of the cultural work of the Villa Seligmann and are also looking forward to welcoming new members who would like to support our activities. We need them all: those rich in imagination, rich in time, and rich in money. Everyone can make a contribution.
With the best regards
Your Board
You too can become a member of the association 'Friends of the Villa Seligmann e.V.'
: